Johannesburg Air Conditioners.
Temperature Control Experts
Due to the rising temperatures we are experiencing and air conditioner prices being more affordable than a few years back, we have noticed a positive growth in the market especially in the private sector. Pricing of our products as well as quality of service plays a major role in our business and has proven to be the key to our success. We have a very positive attitude towards our competitors and believe that it's the best way to keep ourselves motivated to always perform at our best! We have a wide variety of products ranging from ceiling to window wall units.
Air Conditioners Specials
Air Conditioners
Johannesburg Air Conditioners is a well-established Air Conditioning Supplier & Accredited Installer based in Witkoppen Road, Fourways, Randburg, South Africa . Our company can Supply, Install, Service & Repair any Size, Brand & Type of Air Conditioning unit in the Residential, Commercial & Industrial environments. Our skilled HVAC sales team will assist you with any questions or with regards to the type of Air Conditioning system that you might need. Our Aircon Installation Technicians are the key element of our business. They are very precise and neat when installing Air Conditioners on site.

When it comes to home Air Conditioning Installations, there are many different types of Aircon Units and Sizes. When you are ready to install a new home Air Conditioning System, our Sales Team will guide you through the procedure. You can supply us with your room measurements and we will calculate the Aircon BTU's that you will require.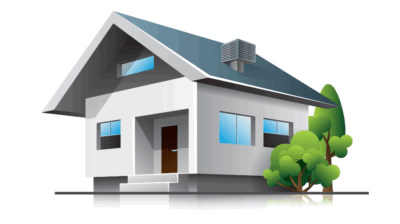 Brands
Here are some of the brands we recommend you to buy.